The quest for effective weight loss and optimal health has led many individuals to explore innovative dietary approaches. Among these, both the keto diet and intermittent fasting have gained significant attention. Individually, they offer remarkable benefits, but when combined, they create a dynamic duo that can amplify fat burning and deliver impressive results. In this article, we'll delve into the synergistic effects of intermittent fasting on the keto diet, uncovering how this powerful combination can help you achieve your weight loss goals while promoting overall well-being.
Understanding Intermittent Fasting and the Keto Diet
Intermittent fasting involves cycling between periods of eating and fasting, while the keto diet centers around a high-fat, low-carb eating plan that forces the body into a state of ketosis. Both strategies tap into the body's innate ability to utilize stored fat for energy, making them a perfect match for those aiming to shed pounds and improve their metabolic health.
Synergy in Fat Adaptation
One of the key advantages of combining intermittent fasting with the keto diet is the synergy in fat adaptation. The keto diet trains your body to become efficient at burning fat for fuel, and intermittent fasting further reinforces this process. When fasting, insulin levels drop, prompting the body to rely on fat stores for energy. This seamless transition between utilizing dietary fats and stored fats can enhance fat-burning capabilities, leading to accelerated weight loss.
Enhanced Ketosis
Intermittent fasting can also accelerate the onset of ketosis on the keto diet. Extended fasting periods deplete glycogen reserves, expediting the depletion of glucose stores in the body. As a result, the body shifts into ketosis more swiftly, reaping the metabolic benefits of increased ketone production. This heightened state of ketosis intensifies fat burning, helping you break through weight loss plateaus and achieve your desired results.
Balancing Hormones for Optimal Results
Both intermittent fasting and the keto diet play a role in hormone regulation, contributing to improved metabolic function and weight management. Intermittent fasting helps balance insulin levels and enhances insulin sensitivity, reducing the likelihood of insulin resistance. When combined with the keto diet's carb restriction, this can lead to better blood sugar control and reduced fat storage.
Preserving Lean Muscle Mass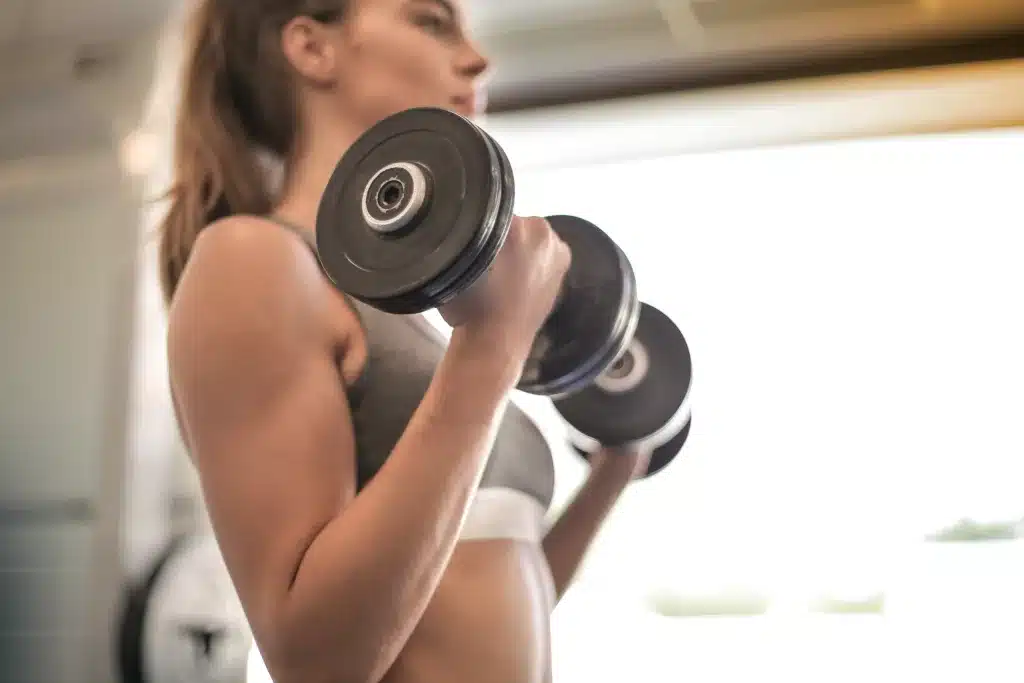 Maintaining lean muscle mass is crucial for long-term weight loss success and overall health. The protein-rich nature of the keto diet, coupled with intermittent fasting's ability to preserve muscle mass during fasting periods, ensures that the weight lost primarily comes from fat stores rather than muscle tissue. This preservation of muscle mass helps promote a toned and healthy physique.
Supercharging Autophagy
Intermittent fasting triggers a cellular process known as autophagy, where the body removes damaged or dysfunctional cells and regenerates new ones. This process is particularly valuable in the context of the keto diet, as it promotes efficient fat metabolism and enhances the body's ability to use ketones for energy. By supercharging autophagy, you're essentially giving your body a cellular spring cleaning, optimizing its ability to burn fat and achieve weight loss.
Empowering Mental Clarity and Focus
The synergy between intermittent fasting and the keto diet extends beyond physical benefits. Both approaches have been linked to improved cognitive function, mental clarity, and focus. When the body is in ketosis, the brain utilizes ketones as an alternative energy source, resulting in enhanced cognitive performance. Intermittent fasting further supports mental clarity by reducing inflammation and promoting the production of brain-boosting compounds.
Practical Tips for Incorporating Intermittent Fasting with Keto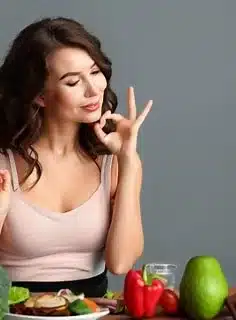 Embarking on the journey of combining intermittent fasting with the keto diet requires a thoughtful approach. Here are some practical tips to help you get started and maximize your success:
Choose the Right Fasting Window: Experiment with different fasting windows, such as 16/8 (fast for 16 hours, eat during an 8-hour window) or 24-hour fasts, to find the approach that suits your lifestyle and goals.
Stay Hydrated: During fasting periods, prioritize hydration by drinking water, herbal tea, and electrolyte-rich beverages to support your body's functions.
Mindful Eating: When breaking your fast, opt for nutrient-dense, keto-friendly foods to fuel your body and replenish nutrients.
Listen to Your Body: Pay attention to your body's signals and adjust your fasting and eating windows accordingly. Gradually extend fasting periods as your body adapts.
Seek Professional Guidance: Before embarking on a combined intermittent fasting and keto journey, consult with a healthcare professional or registered dietitian to ensure that it aligns with your health status and goals.
Conclusion: Your Path to Optimal Health
In the realm of weight loss and well-being, the partnership between intermittent fasting and the keto diet offers a potent strategy to boost fat burning and supercharge your results. By harnessing the metabolic power of both approaches, you can achieve not only your weight loss goals but also improved energy levels, mental clarity, and overall vitality. Remember, success lies in consistency, mindful choices, and a commitment to your health journey. Embrace the synergy of intermittent fasting and the keto diet and embark on a path to lasting transformation.
Frequently Asked Questions (FAQs)
Can I drink coffee or tea during fasting periods? Yes, you can enjoy black coffee or unsweetened herbal tea during fasting periods. However, be mindful of calorie-free beverages that won't disrupt the fasting process.
Will combining intermittent fasting and keto lead to muscle loss? No, when done correctly, the combination of intermittent fasting and the keto diet can help preserve lean muscle mass while promoting fat loss.
Is it necessary to track macros while following both approaches? While tracking macros can provide insights into your nutrient intake, it's not always essential. Focus on consuming whole, nutrient-dense foods that align with both the keto diet and intermittent fasting principles.
Can intermittent fasting and keto be followed long-term? Many individuals find success in adopting intermittent fasting and the keto diet as a long-term lifestyle. However, it's important to listen to your body, make adjustments as needed, and prioritize nutrient diversity.
Are there any potential side effects to be aware of? Some people may experience temporary side effects when first starting intermittent fasting and the keto diet, such as low energy levels or mild digestive changes. These typically subside as the body adjusts. If you have concerns, consult a healthcare professional before making any significant dietary changes.